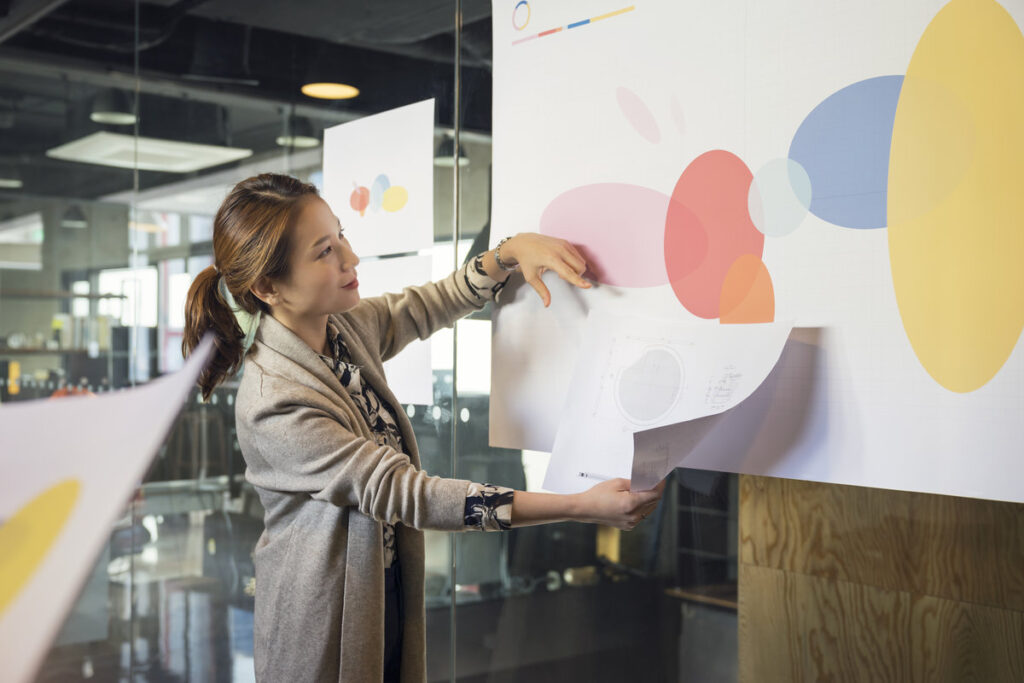 Thank you for showing interest in applying for Manning Fund's Venture Services. Before proceeding, please take the time to review the eligibility requirements to figure out if you are fit to apply for the program.
The application process consists of three stages and we decide whether to accept or reject the applicant's application based on factors such as supplementary interview, application form, and eligibility. The application form typically takes about 30 to 45 minutes for applicants to complete.
Apart from regular business information, the application also includes sections that require applicants to share other details that will help us understand and evaluate if their business is fit for Manning Fund's Venture Services or not.
Manning Fund's Venture Services are provided on a very competitive scale, thus, we cannot give the guarantee that all applicants who meet the eligibility requirements will be accepted for the program.
Stage 1: Questionnaire
For the applicants to be considered for Manning Fund's Venture Services admission, they must comply with several eligibility requirements. They will be asked to answer a brief questionnaire. This will help us at Manning Fund determine if the applicant is eligible for admission or not.
Stage 2: Application Form
In this stage, the applicants will be given an application form to fill out. This will help us understand their business's current needs.
The applicants will have to provide certain information about their company, finances, human resources, and market. They will also have to state the current challenges their business is facing and how they think Manning Fund can help resolve it.
Stage 3: Supplemental Interview
After we review the applicant's application, we will then set up an in-person interview so that we can further evaluate and discuss his or her business goals. All of the founding members of the applicant's business must attend this interview.