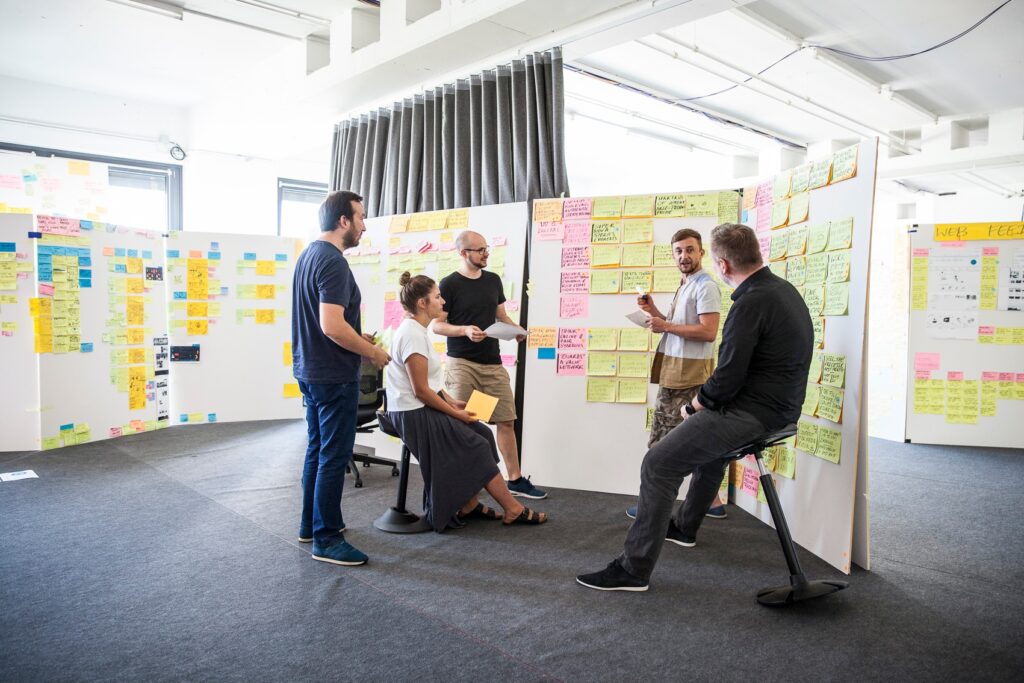 Become a frontline worker for the economy's innovation and prosperity. Join Manning Fund's team of talented people.
When you choose to work at Manning Fund, you become a contributor to Canada's booming tech community. You will provide direct support to the highly growing start-ups at Manning Fund's community and the numerous organizations that tackle Canada's highly complex social issues.
Working at Manning Fund is a challenging and rewarding career that allows you to learn, prosper, and make a positive impact.
Manning Fund's Core Values in the Workplace:
Respect – Our community is inclusive and diverse and we embrace the varying opinions, culture, and beliefs of our people with the utmost consideration.
Results-Driven – We take accountability for each other to deliver favorable outcomes.
Bold – We set big goals and we strive to achieve them in no time.
The Benefits of Working at Manning Fund
Health Coverage – We provide extensive health coverage to our people as well as their family members.
Vacation Benefits – We give our people a generous amount of time to unwind and recharge.
State-of-the-art Facility – Workers enjoy working at Manning Fund's cutting-edge facility with utmost comfort.
Top-notch Events – Our people get access to hundreds of world-class events such as annual conferences, networking showcases, and lectures.
Manning Fund is currently looking to fill out these vacant positions:
Professional Research Analyst
Marketing Manager
Senior Manager